Here it is. The inspirations of this website.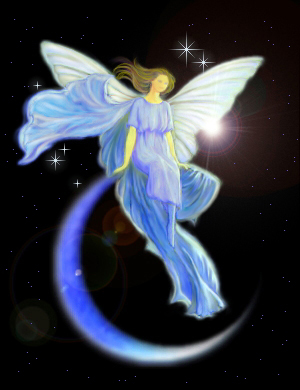 Golden earth girl, female animal
Sings to the wind, resting at sunset
In a Mossy nest
Sensing moonlight in the air
(Moonlight in the air)

Good clear water friend of wilderness
Sees in the pool her own reflection
In another world
Someone over there is counting

Fish in a sunbeam,
In eggshell seas.
Fish in a sunbeam,
Eggshell finish.

Natures lover climbs the primrose hill,
Smiles at the sky watching the sunset
From a mossy nest.
As she falls asleep she's counting...

Fish in a sunbeam,
In eggshell seas.
Eggshell finish.
Those are the beautiful lryics to a song called Golden Earth Girl written by a man named Paul McCartney. I have choosen to include these lyrics on my site because I believe they describe who I am. Paul wrote the loveing song for his late wife Linda who died of Breast Cancer in 1998. This song is on his album "Off the Ground." I encourage you to check it out if you already haven't.